Our mission is to provide current, evidence-based continuing education programs that expand the practice potential of behavioral health clinicians and improve treatment for all.
Our Team
Michelle Dattada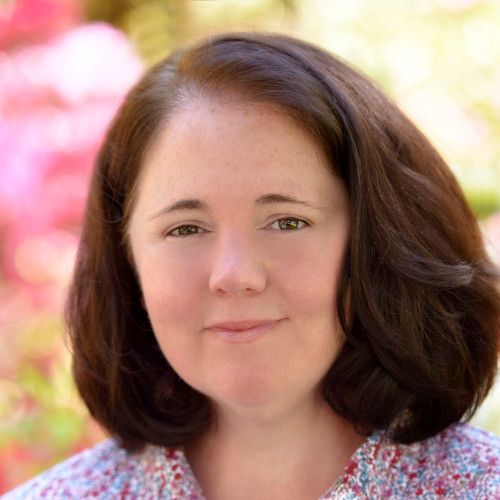 Michelle has earned a BA in Psychology from Millersville University, and a MSW from Rutgers University. Over the past twenty years, she has provided direct treatment in a variety of community settings. Her experiences include outpatient therapy through community agencies and in her private practice. In addition, she has coordinated treatment services for a day treatment program, facilitated the development of staff training programs, and implemented quality improvement initiatives and behavioral health trainings for physicians. Her areas of specialty include working with adults who have experienced trauma and individuals diagnosed with personality disorders, utilizing a CBT and DBT focus in treatment. She is also a Clinical Supervisor in North Carolina.
Diana Hope- Baker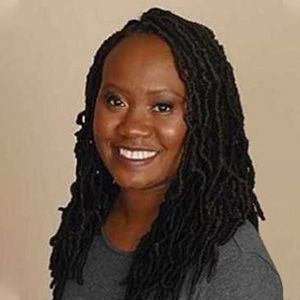 Graduating in 2003 with a BSW and a minor in criminal justice from Atlantic Union College, Diana then earned her MSW from the University of Central Florida with a certificate in addictions. Diana later obtained post graduate certificates from the Metropolitan Institute in Child and Adolescent Psychodynamic Psychotherapy in 2014 and a Certificate in Clinical Supervision from New York University in 2017. Diana is a Social Worker with a demonstrated history of working in behavioral health in a variety of settings inclusive of care coordination, quality improvement, and community mental health. Over the past 16 years, she has enjoyed serving a variety of populations including health care professionals, individuals with substance use disorders, veterans, forensic populations, children, adolescents and geriatric populations.